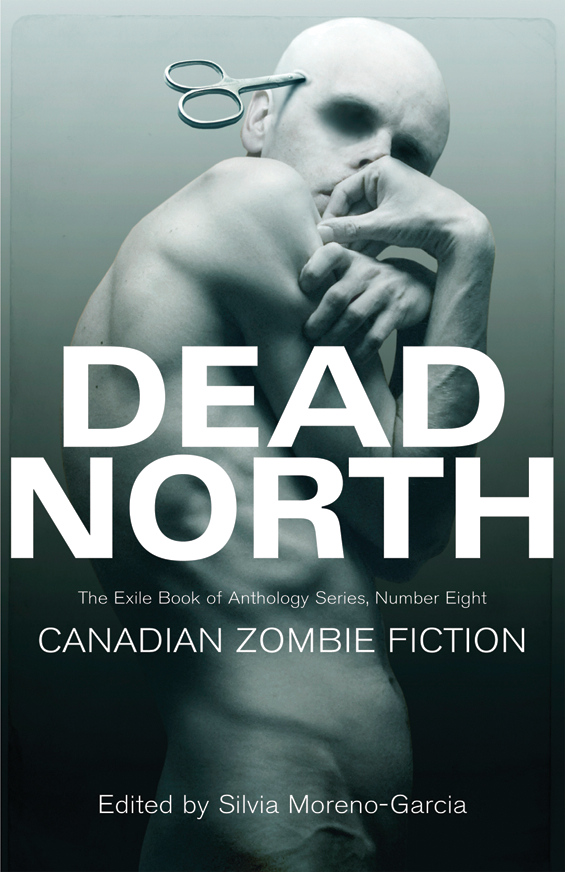 Esteuan sees the bent figure at dusk and thinks nothing of it. His day has been long, beginning before the sun brightened the sky, ending as the sun takes a last gasp and puts herself away for the night. Exhaustion bends his own broad shoulders against this darkening sky and he presumes it is another man much like himself, wearied from a day on the ships, amid the tryworks. The stench of his own body, streaming with sweat, blood, and whale oil, masks anything else he might discern from the evening. Esteuan brings these scents home and even when he emerges from the bath some time later, he smells of whales, of sea, of hunting. I see the figure three days later; when I mention it to Esteuan, his head lifts from the tub of water and his eyes bore into me, as if what I have said makes no sense. There were only exhausted men; he tells me of the one he saw. I tell my story twice, and neither time does it change.
     Coming home from the harbor, my hands and arms still caked with spermaceti, I see the figure wandering the rocky shore. Here, the shoreline is strewn with the corpses of whales, flesh melting from stark white bone into the waters where it turns green and black with rot. The water glimmers at all hours of the day with those colors. If one is new to Red Bay, the scent is vile, causing eyes to water and stomachs to heave; when one has been here for years as we have, this scent fades and becomes common. I smell at least as bad, spending most of my days curled inside whale heads to scoop the spermaceti into buckets which never quite contain it.
     This figure — this man — stumbles.
–The Sea Half-Held By Night, Dead North
Cassandra coils within the glass confines of the jar, pale eyes staring at those who roam beyond. They in their suits and day dresses; they who dare to stare at her. She is beautiful, beyond compare. She knows this in a way they do not, but in a way they will come to understand. She arches her neck and mouths part in wonder.
            It is not her neck they linger on. Gazes slide down that column of flesh, over the curve of her shoulder and down the length of her arm. Her arm is a golden river, curving at the elbow with a kind of perfection they have never seen, have only imagined. Their eyes come to the narrowing of her wrist and here—here—they draw breath.
            This breath is surprised, because they don't expect what flows from her wrist. Where any lady should have hands, she does not. The curve that should melt into a thumb curves instead into a metal link. There is no seam where flesh becomes metal—these links are living things, but chains even so. They move as she moves, slow and sinuous for their weight bends her shoulders into a crescent; with a rasp rather than a clink.
–Wrought Out From Within Upon the Flesh, The Dark #2