September 2018:
Coming to Black Static this fall, "Marrow," with art by Vincent Sammy. Oh my stars and whiskers.
July 2018:
The Quartered Heart arrives 7/27! You can preorder the ebook now — the paperback forthcoming!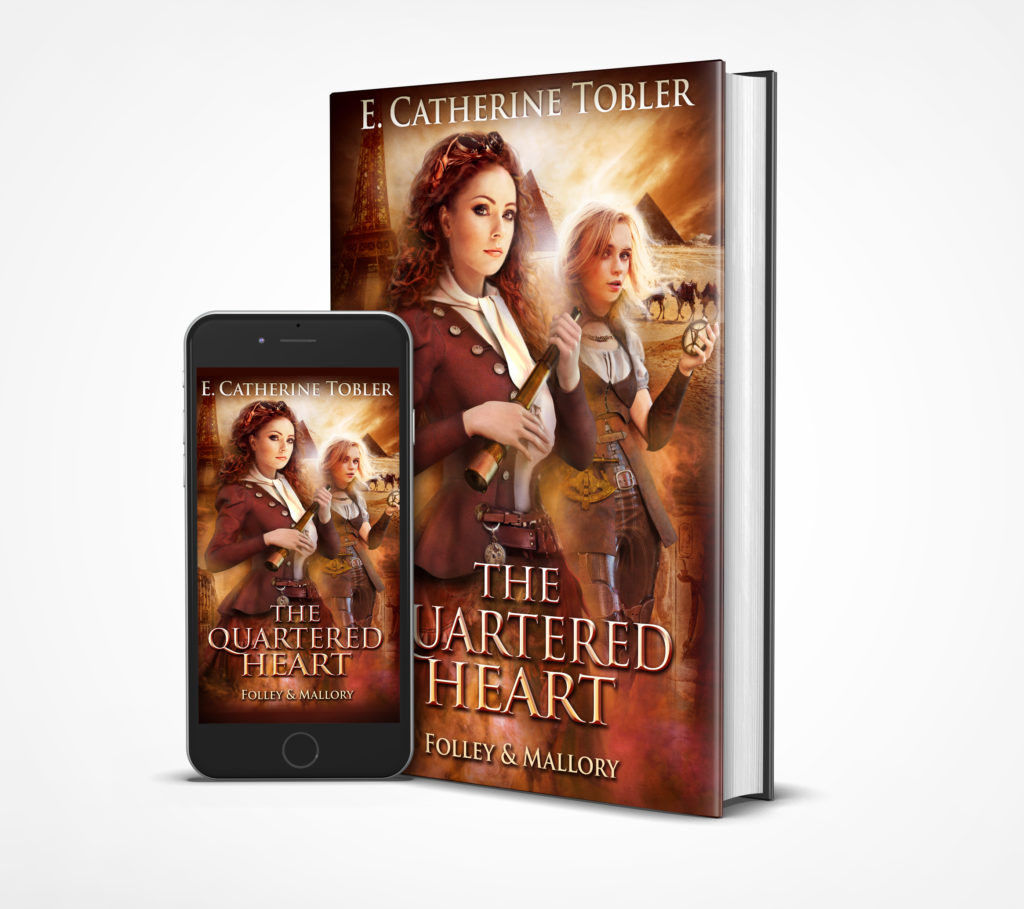 Coming later this summer: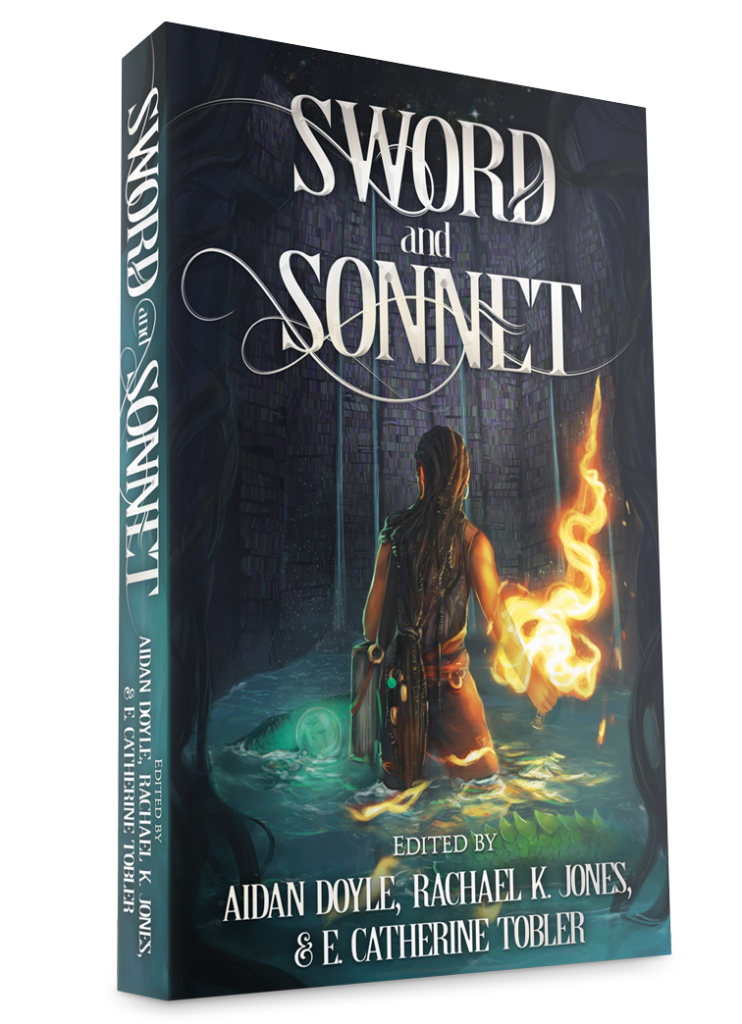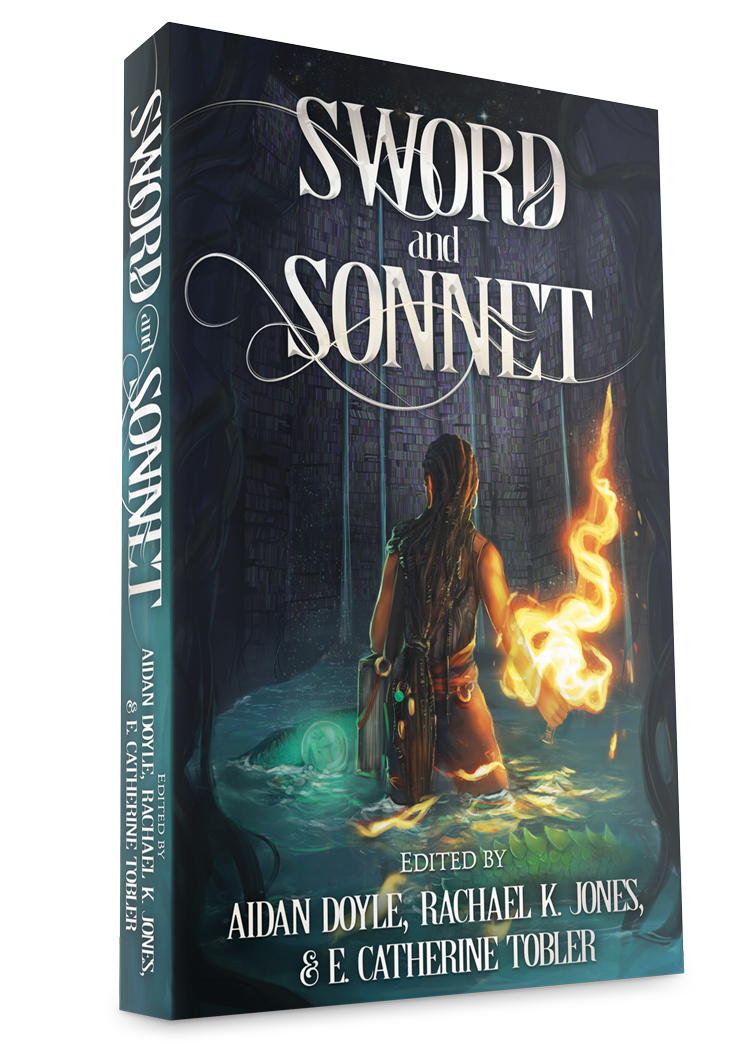 I know Aidan is aiming to have the book available before Worldcon this August, so stay tuned for news about how to order! If you didn't support the Kickstarter, there will also be other ordering information to come. Art by Vlada Monakhova, design by Holly Heisey!