You found it washed up on the shell-shore and weren't sure what it was, not even when you slid your hand under its surprising warmth and it curled around your wrist. Among the hollow shells, it alone was flush with life.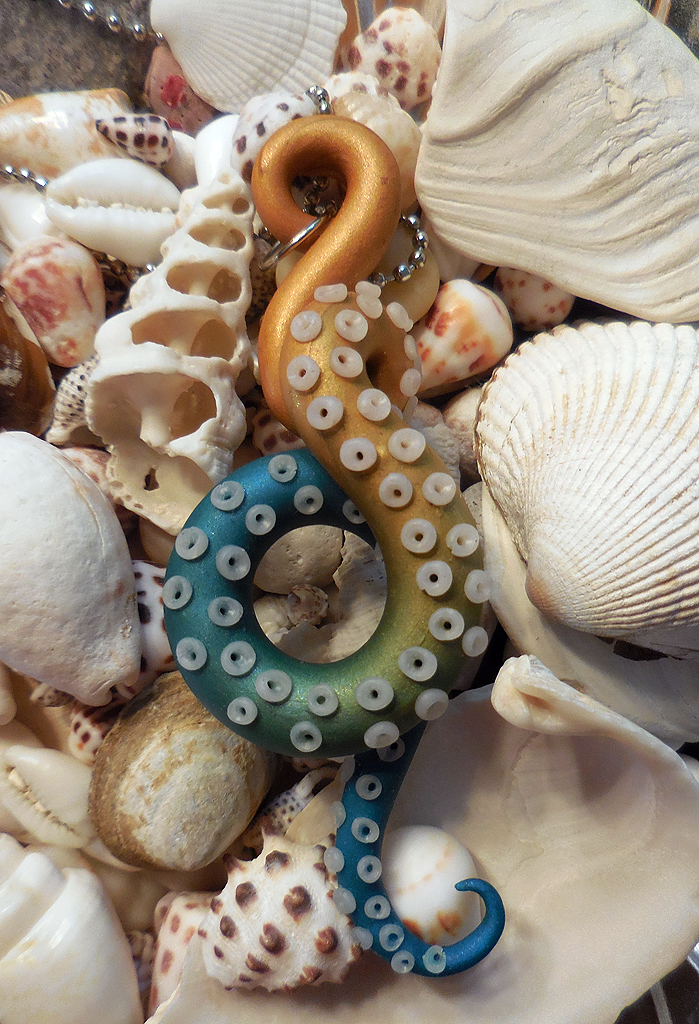 Last week, The Kraken Sea (Apex Book Company) burst into the world, and this week, I'm giving you the opportunity to win a copy of the book as well as the beautiful tentacle pendant pictured above. This pendant is 4″ long and 1.5″ at its widest point, made of polymer clay.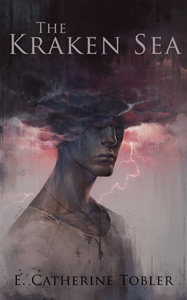 In the past, I've tried elaborate treasure hunts, puzzles, and games, but today, we're going to make it easy. If you'd like to win a copy of The Kraken Sea and the pendant, all you have to do is leave a comment on this thread.
After you do that, skip over to Apex and read an excerpt of The Kraken Sea, a novel set in my traveling circus universe. In this tale, the man who assembled the circus is but a boy, setting out on a cross coutnry journey that will forever change his life.
I'll choose a winner with random.org on Monday July 4th!
The Kraken Sea is available through: Amazon|Barnes & Noble|iBook|Nook + Apex Book Company!
Save
Save
Save