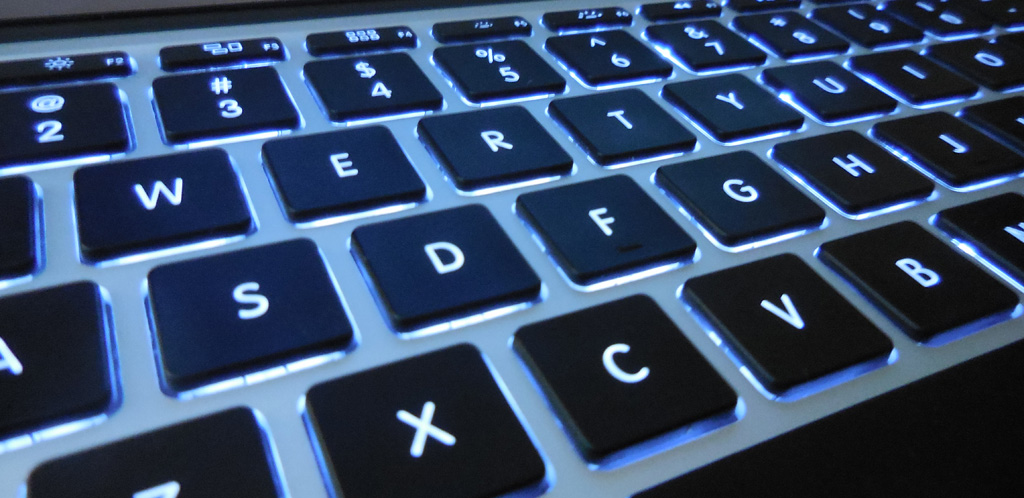 Writing, as we have said, is both the best and the worst at the same time; it is, perhaps, the Schrodinger's cat of the arts. You can slog away for a long, long time, and see no results. You can think oh my god this is the actual worst I'm doing all this work and it is not paying off in any way and this wasteland is never going to end. But then! You find yourself handling multiple releases and schedules and Kickstarters and you realize oh, look I did do all this work and now it's about to be vomited into the world where it can be ignored hooray!
Wait.
Maybe not that last part. Here's what's on tap!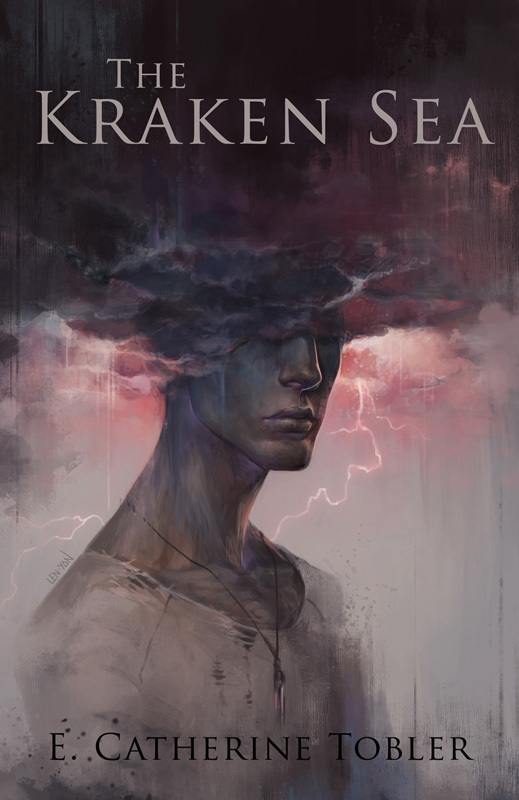 The Kraken Sea
The Kraken Sea is coming from Apex Book Company this June (the 21st). The Kraken Sea tells the story of a strange boy named Jackson, who takes an orphan train across the country and into an entirely new life. This is a story set in my traveling circus world, yes! Hooray!
Right now, you can:
Stay tuned for more tentacletastic goodies — including a Goodreads giveaway coming in May.
If you are a reviewer and would like a review copy, please let me know!
I also have a new circus short story coming out this May or June. "Cloud Dweller" will be in Beneath Ceaseless Skies.
No Shit There I Was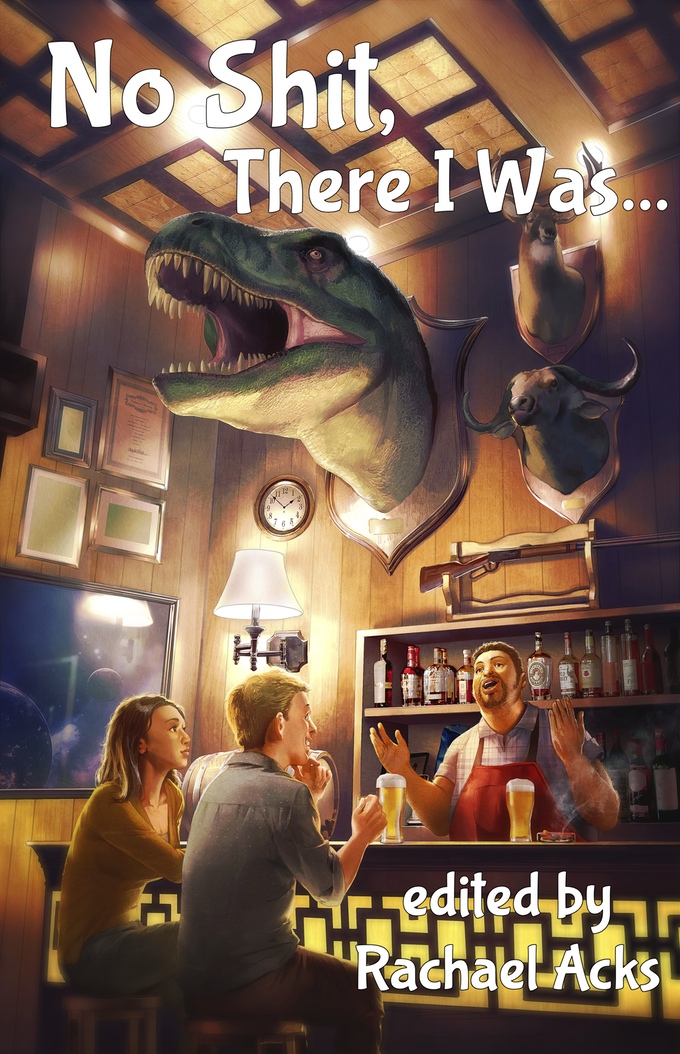 No Shit There I Was is a new anthology of improbable fiction from editor Rachael Acks and Alliteration Ink. We are currently fundraising through Kickstarter, and would love it if you can contribute.
My story, "Blush Response," will appear alongside fellow authors Matt Dovey and Stewart Baker, William Ledbetter, James Beamon, Rachael K Jones, Wren Wallis, Heather Morris, Tyler Hayes, Darcie Little Badger, Jo Robson, Premee Mohamed, R. K. Duncan, Sarah Tchernev, Linda Tyler, Anne M. Gibson, Andrew Barton, Sunil Patel, David Jón Fuller, William Wood, Devyani Borade, Adrian Simmons, Frances Rowat, Lou J Berger, and Alanna McFall.
There are so many great rewards with this one. My personal crit on a story is already taken, but you can still grab story critiques and books and ebooks and tuckerizations, and more. I hope you will come by!
Folley & Mallory
The Honey Mummy is the newest release — and book three for those counting.You can grab your copy from Amazon, in paper or digital; it's also part of Kindle Unlimited if you'd rather! (It's also a matchbook — if you buy the print, you get the ebook free!)
If you're into Pinterest, you can also come check the pinboard for the book!
So when's book four?! The Clockwork Tomb will appear this October, and sees our intrepid adventurers exploring a tomb at long last! But it's like no tomb they've ever seen, filled with peril and skeletons, and…was that a sphinx in the shadows up there? Riddles and more await!
And, I think you're caught up.
Unless you'd like me to talk about the Minecraft 1.9 update. I could do that, but in short: it's swell.