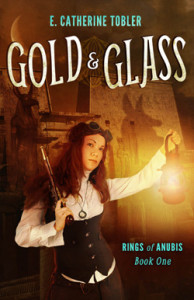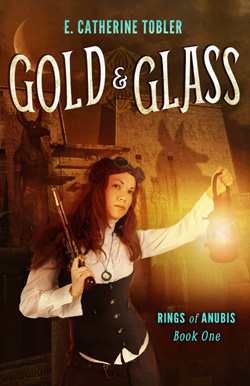 Reading didn't used to be complicated, and it's probably still not when you get right down to it, but!
I talked to my father over the weekend and while he was excited about the release of Gold & Glass into the wild, he couldn't figure out how to get a copy, because it doesn't exist in paper. Paper is self-explanatory, but these newfangled technologies can be tricksey.
"I don't have a Kindle," he said.
Lo, reader, panic not! Do you have the free Kindle app?
Yea, verily, upon my iPad!
The Kindle app is a pretty cool thing, which allows you to turn nearly any device – be it phone, computer, or tablet – into a book. If you love books the way I love books, that's a kind of magic. I wasn't too keen on ereaders at first (and I still dearly love paper books) but now, the idea of carrying a ton of books with me wherever I go…pretty intoxicating. I can read anything, anywhere!
So, your phone can be a Kindle! And your iPad! And your whatever! I have the Kindle app on my Nexus 7. I also like the books from Google Play – which is another option for your Android devices.
Even your desk/laptop can be a Kindle with the app, so if you've despaired because Gold & Glass is "only" an ebook, despair no more. If you can read this blog post, you can read my book! (And the soon to come sequel, Silver & Steam.)
All the Kindle apps you could ever want are here.
All the Nook apps you could ever want are here.
#
Want to win Silver & Steam? Of course you do! Drop a comment on this post to be entered in the drawing!