While I looked up to book heroines like Alice and Dorothy, the first heroine to steal my breath on the screen was Princess Leia. Strong, capable, no nonsense.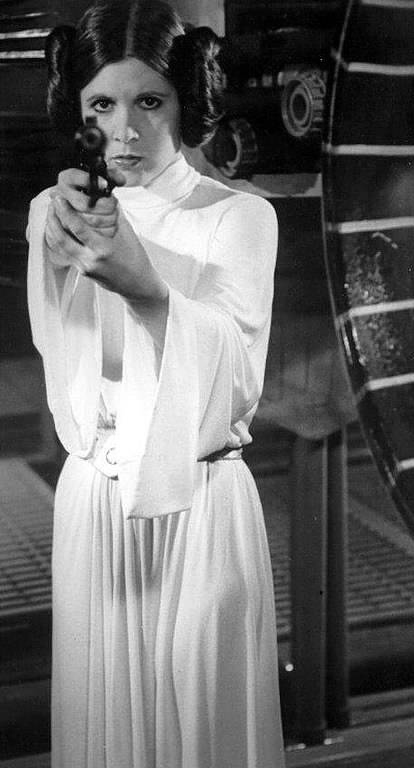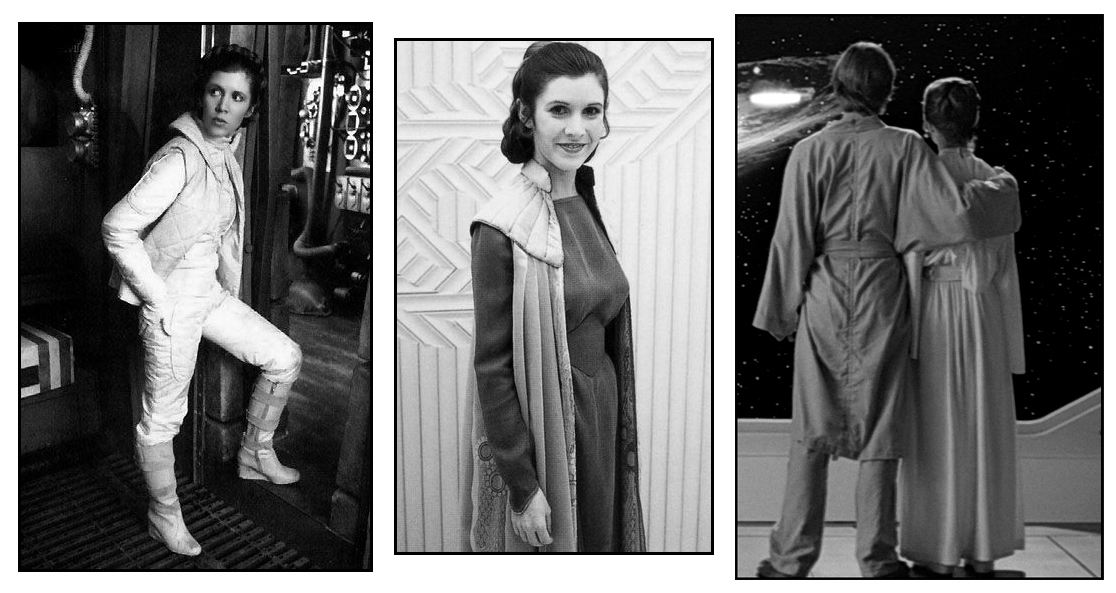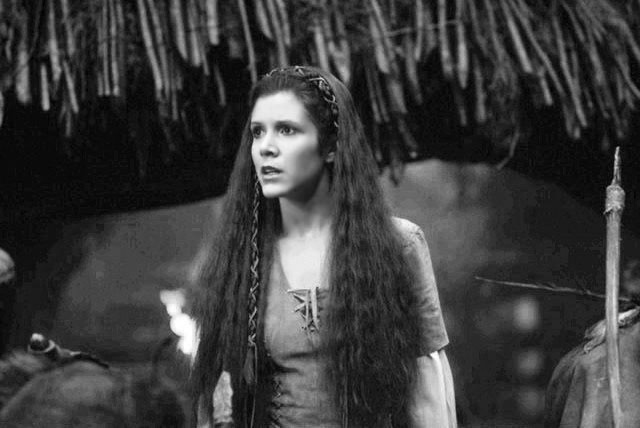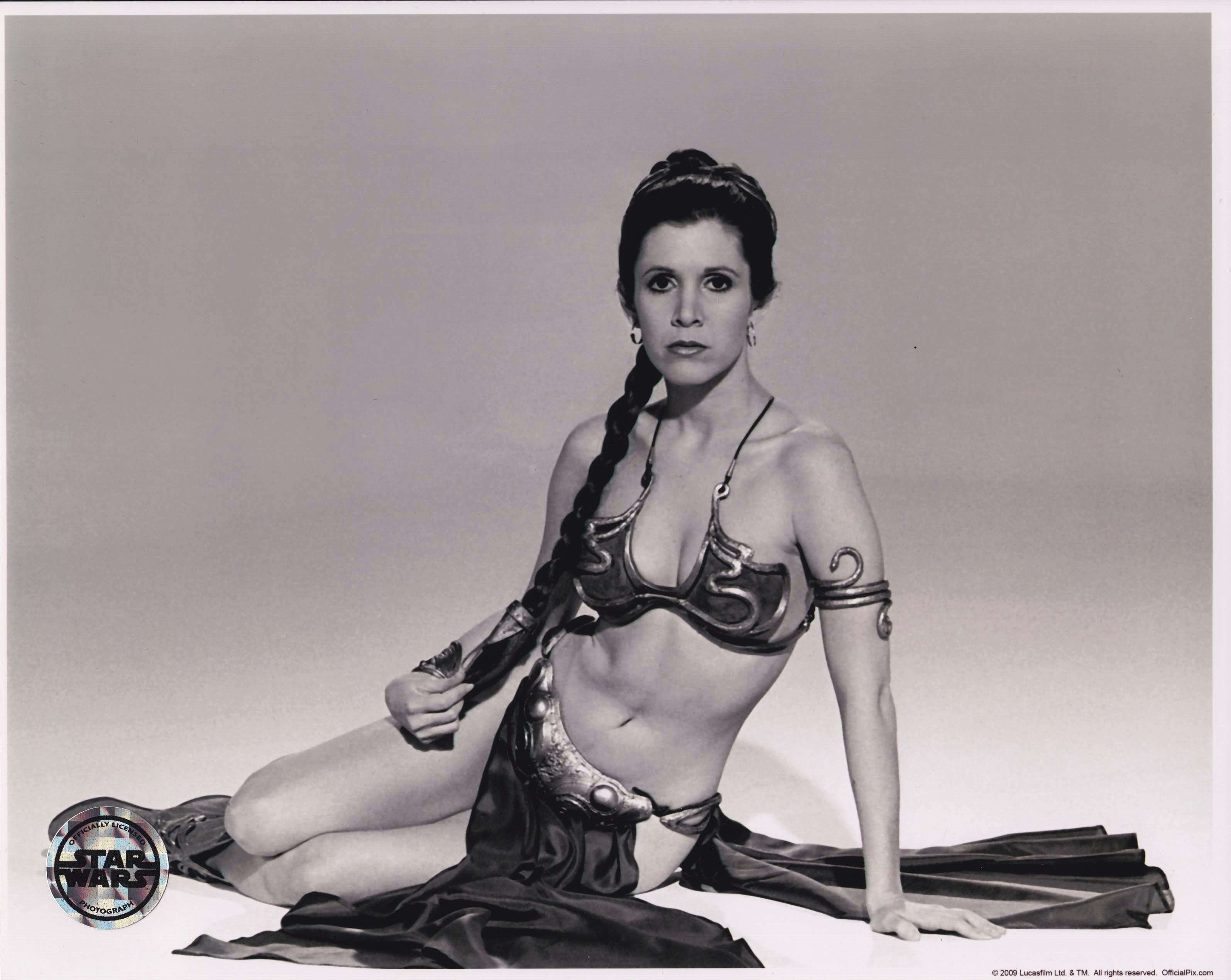 One of these things is not like the other.
And for the first time it hits you.
You wonder who put Leia in that get up.
Because given what comes before and after, when a woman has a choice, you know she didn't put herself in it.
And while she's strong and kills Jabba in the end, you find your young self thinking about things you've never thought about before.
It changes everything forever.